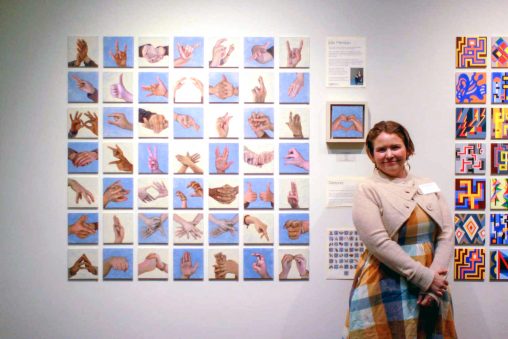 For 50 days I painted a series of gesture paintings. I enlisted 24 models (plus me) for variety and also to involve friends, family, and co-workers along the way.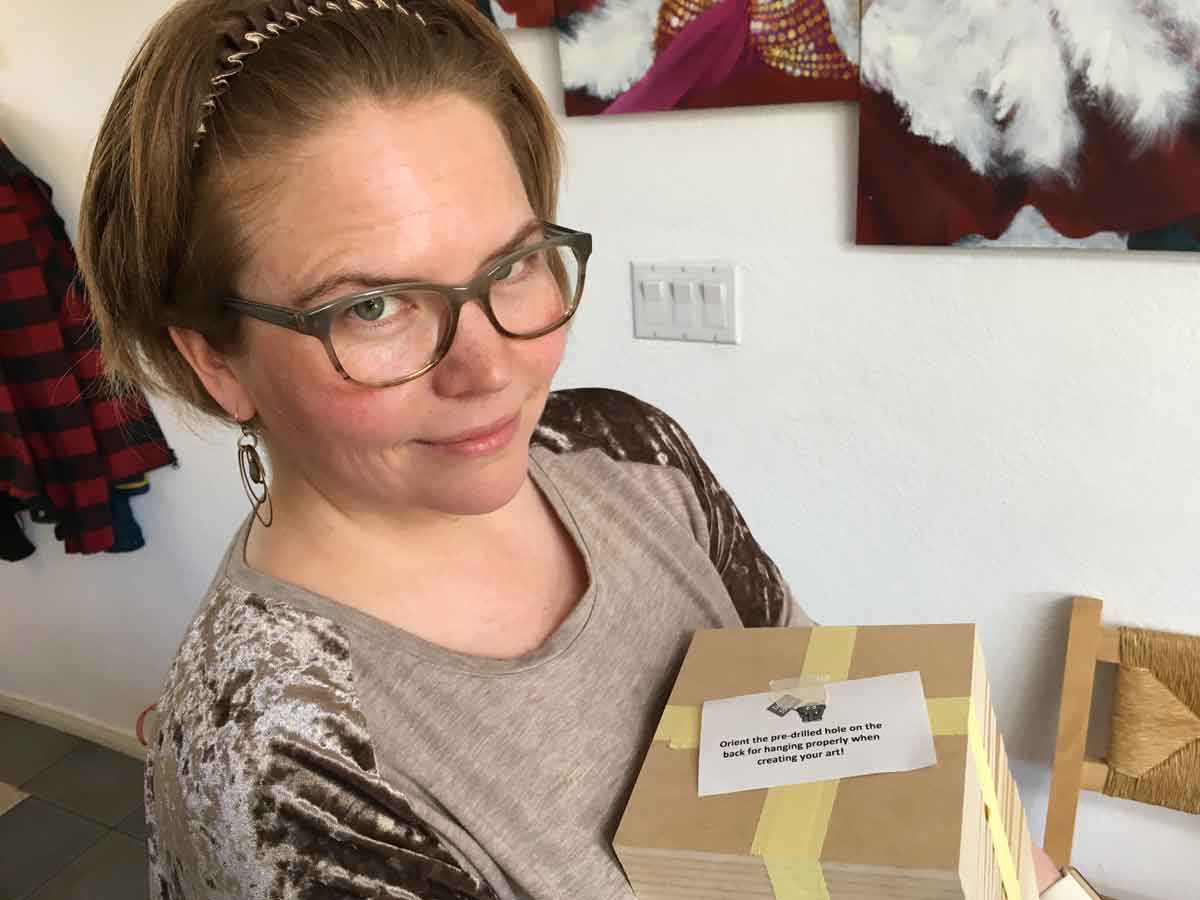 Since May I've dived headlong into a few projects.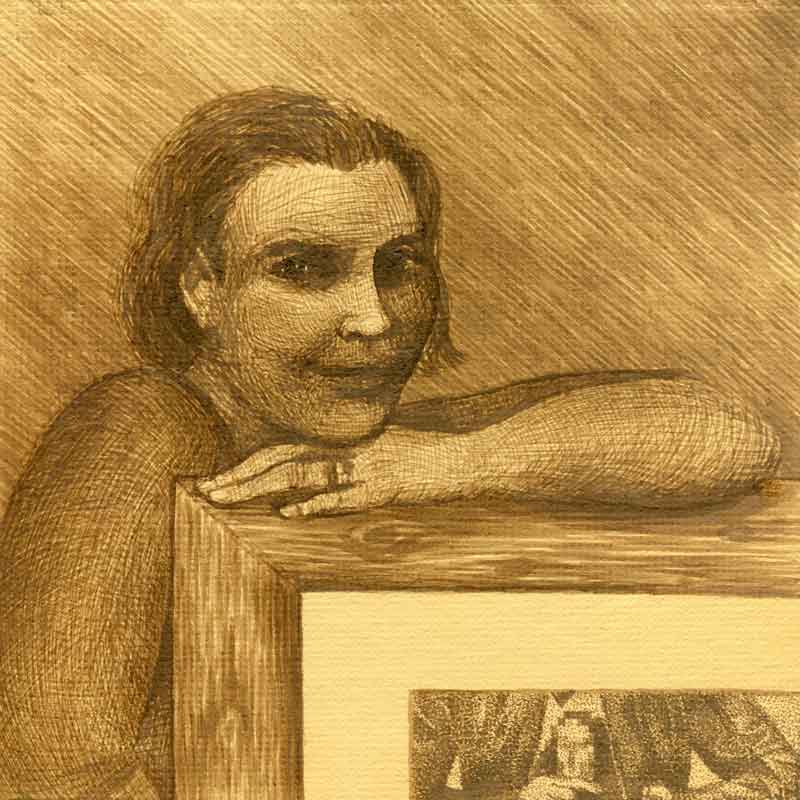 I created this sketch for a self-portrait show at the Art NXT Level / 33 Contemporary Gallery space in Chicago.