More pet portraits – here's a bunch of dogs I've painted so far this year.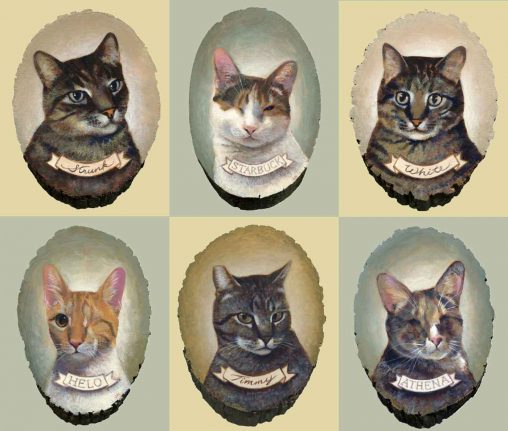 I put out a call for pet portraits early in the year and have done quite a few since then. Most of them I held off on posting because they were gifts and I didn't want to spoil the surprise. This batch is cats!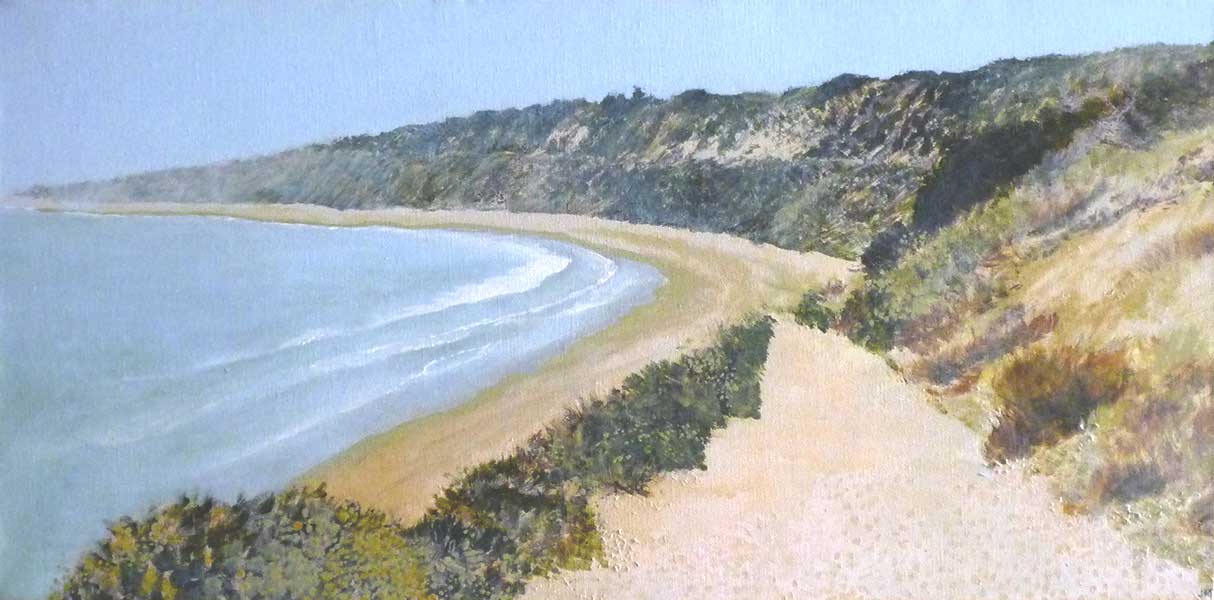 I decided I wanted to paint more, and to make more paintings for friends.