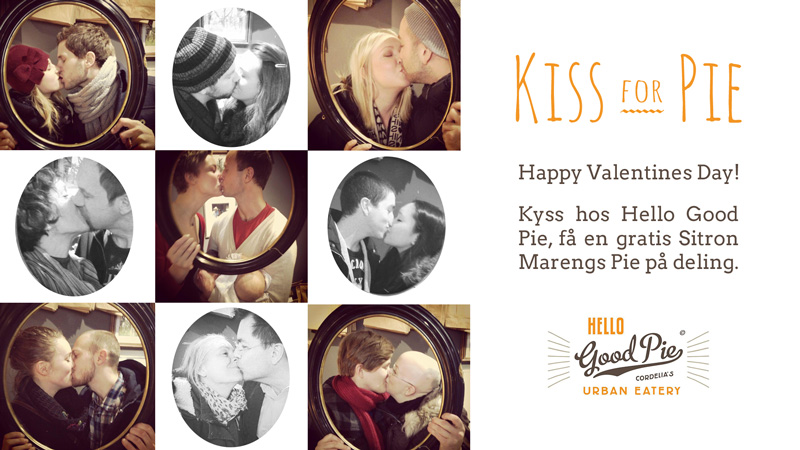 I did some quick graphic design work for Hello Good Pie in prep for their annual "Kiss for Pie" event this Valentine's Day.

I recently switched over to the Enterprise Hiring Solutions team, and got inspired by the Subscriptions team nearby and their Yellow Submarine theme. Hence–the Star Trek (or rather, Enterprise) theme!
After much research Alan decided he would get incorporated, so I offered to create a logo for him.