Want unique artwork that is a reminder of a loved person, pet, place, or thing? A painting is a wonderful one-of-a-kind gift that is uniquely meaningful.
Maybe you have a few photos but a print just doesn't do them justice. I can capture the great parts in an original painting for you that fits the mood of the place you want it to be.
How it works
Getting started is easy! Here's what I'll need:
• 3-4 reference photos. These help me figure out the important details and give me a feel for their personality.
• Where will it go? optional If you know where you want the art to hang, feel free to send me a photo of that too and I can show you what it would look like.
• Any color or detail preferences? optional If you have a color preference for the background, let me know! I can also adjust or remove details present in the reference photos, such as removing a collar on a pet portrait.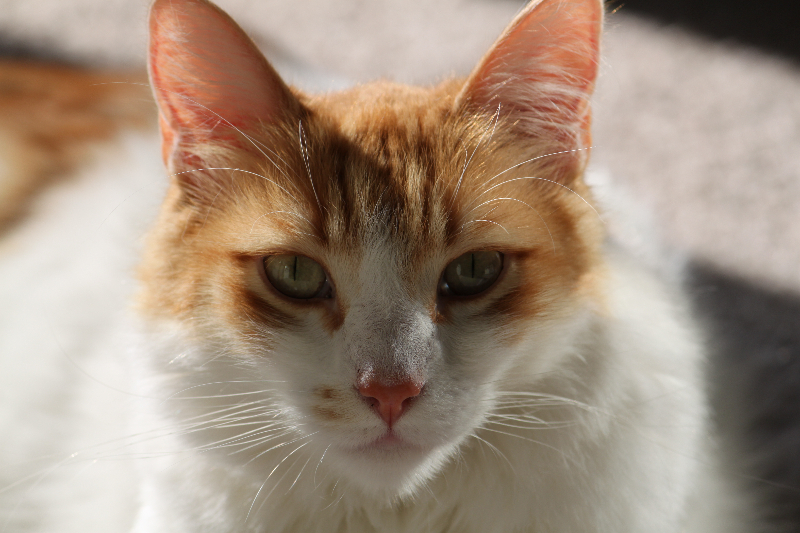 What happens next
Email this info to me at julie@juliemeridian.com and I'll confirm the details and timeframe with you.
First, I'll create mockups based on one or two that will make the best paintings with options for various sizes, materials, and their prices.
After you've confirmed which mockup you want to proceed with, I'll get to painting! This usually takes 1-2 weeks to be sure there's enough time for the final sealant to dry.
Once it's ready, I'll contact you to arrange the details for getting it to you. If you're local to the CA Bay Area I can meet up with you in person; otherwise we'll figure out what shipping method works for you.
One more thing…
Sometimes I have extra materials I want to use up or I get in the mood to paint something in particular, and run short promotions.
If you sign up for my mailing list you'll hear about these plus new art and events. This is my own list (not shared with anyone else) and I aim to keep it not-noisy, so I usually bundle up a few updates to send out maybe 5-6 times a year.